I met Alexander Santos in Olympia Washington while working at a horrible job at a call center. Nobody should have to work at a call center. He recognized that first.
He he is famous for drop bears and pin up girls and for his ghost busters logos
When he doing work as a graphic artist, he does animation Illustrations and script work.
His work can be found at: http://btnkdrms.deviantart.com/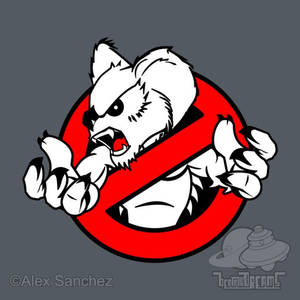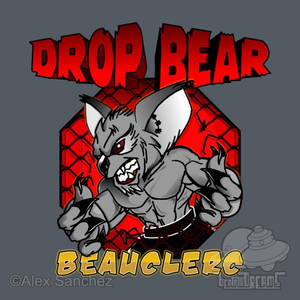 https://www.redbubble.com/people/btnkdrms?ref=account-nav-dropdown&asc=u
https://www.teepublic.com/user/BtnkDRMS
Music: "Rocket Power" Kevin MacLeod (incompetech.com)
Licensed under Creative Commons: By Attribution 3.0 License
http://creativecommons.org/licenses/by/3.0/
Follow me on twitter @bryaiello for updates on this channel and my podcast and my writing projects.
My website is bryanaiello.com
Email me@bryanaiello
Support the show on my poorly managed patreon here: https://www.patreon.com/BryanAiello